Accounting for sustainability in Government
Speaking at the The Princes Accounting for Sustainability Forum in London on 15 December 2010, Chancellor of the Exchequer George Osborne detailed the Governments commitment to fully implement sustainability reporting across Government from April 2011:
For the first time there will be a mandatory requirement for all central government departments and the NHS to publish in their Annual Reports and Accounts a Sustainability Report.
These sustainability reports will include details of departments' carbon emissions, waste management and use of finite resources – reflecting the integrated reporting requirements recommended by Accounting for Sustainability.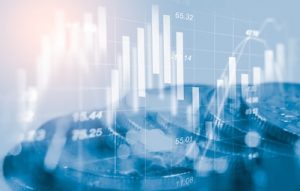 In line with the Governments aim of increasing transparency and accountability across the public sector, departments will be required to report non-financial data on:
Direct and indirect greenhouse gas emissions;
The absolute cost of waste disposal;
Consumption of water and other material finite resources.
There will also be a requirement to report related financial information, for example gross expenditure on greenhouse gas emissions.
Certain organisations will also be required to report on performance against biodiversity action plans and progress in achieving more sustainable procurement methods.