Debt Collection / Debt Recovery
When normal credit control processes have failed to gain payment from debtors you need to up the ante in your collection processes. Debt collection is the next stage! Debt collection is simply a means of adding persuasion to your collections process and reminding the debtor of their requirement to pay their outstanding debt (whereas credit control is a more customer service based approach to collections).
Debt collection does not need to be a nasty process, as a large amount of the time you will want to retain the custom of the debtor after the debt collection process has been completed. There are correct ways to go about the collection of outstanding debts and the methods for debt collection will vary somewhat depending on whether you are collecting UK or international debt and whether the outstanding account is with a consumer or a business. Should you wish to collect the outstanding debt yourself, we've provided some useful articles and resources on debt recovery practices.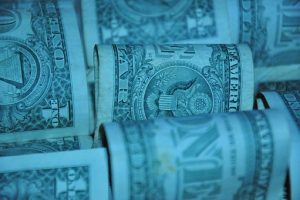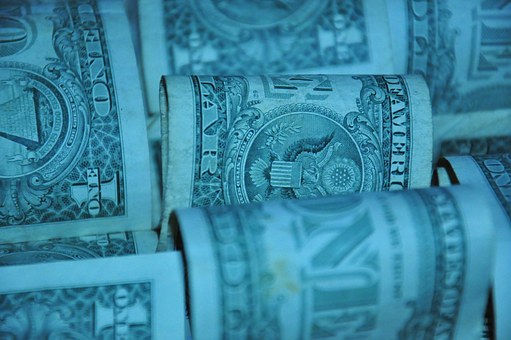 Resources include debt collection calling techniques, sample debt collection letters, advice on applying collection charges and legal advice. Should you wish to have the debt collected by a debt collection agency, then please send an email to us with details of the debt for collection. We will then place the debt with the right debt collection agency for your needs with your permission.
In submitting a debt in this way, you are always guaranteed that your debt is placed for collection with a debt collection agency that has the specialist skills required to collect the outstanding debt from the debtor. When choosing a debt collection agency on your behalf, we look to match whether the agency is a commercial or consumer debt collection specialist, has the relevant experience in collecting debts in your industry sector, adheres to the credit services association guidelines, maintains the relevant certifications for debt collection, speaks the right language and most importantly – has a high level of success in collecting debts and preventing them from going bad!